pointyobjects.etsy.com
) ! Please and thank you!
VINTAGE
: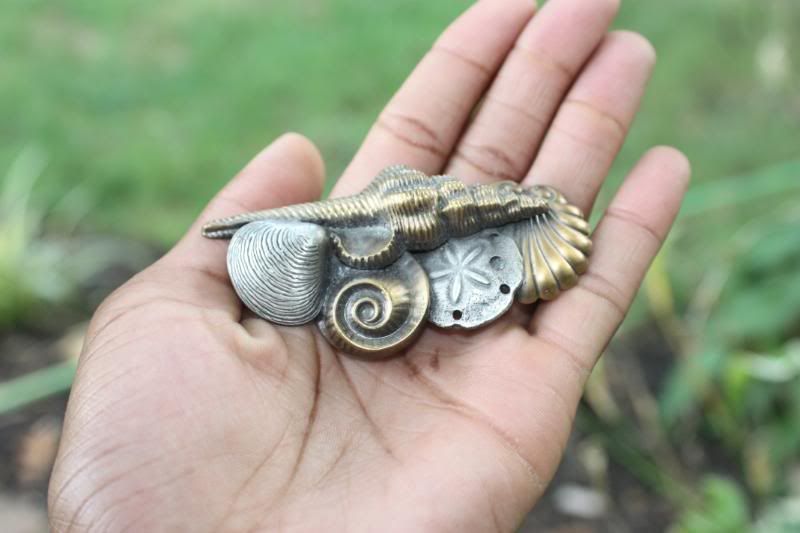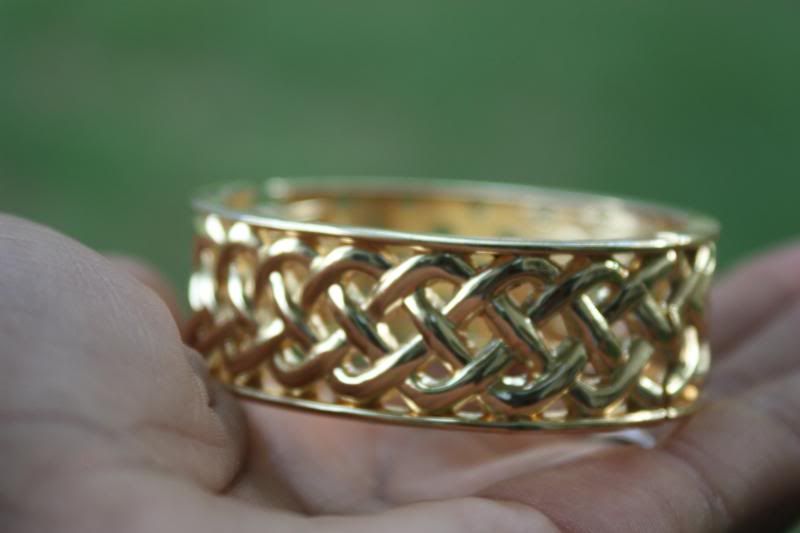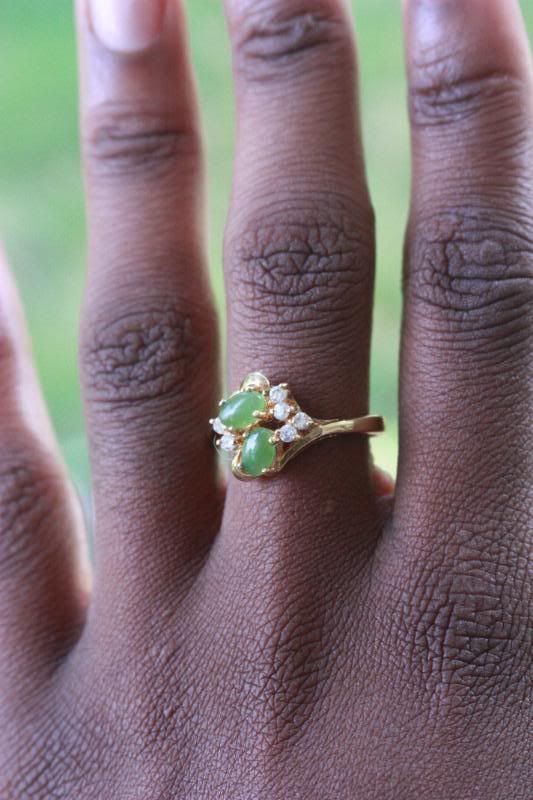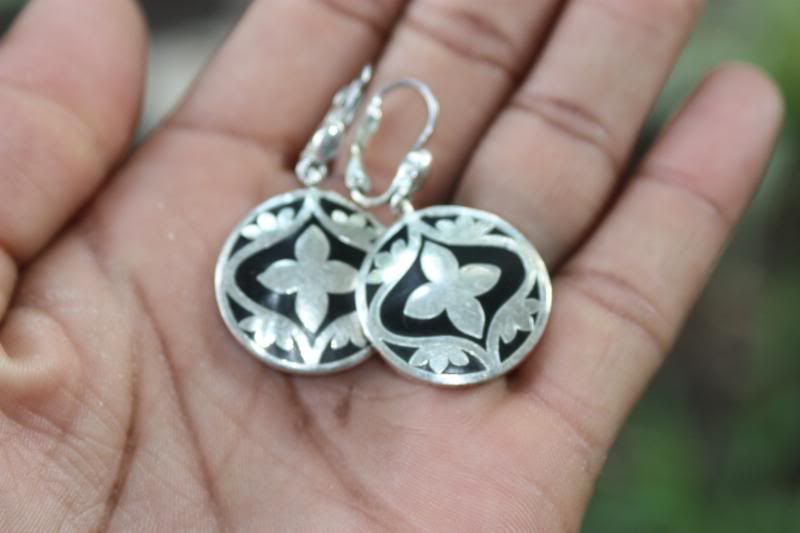 ORIGINAL PIECES
: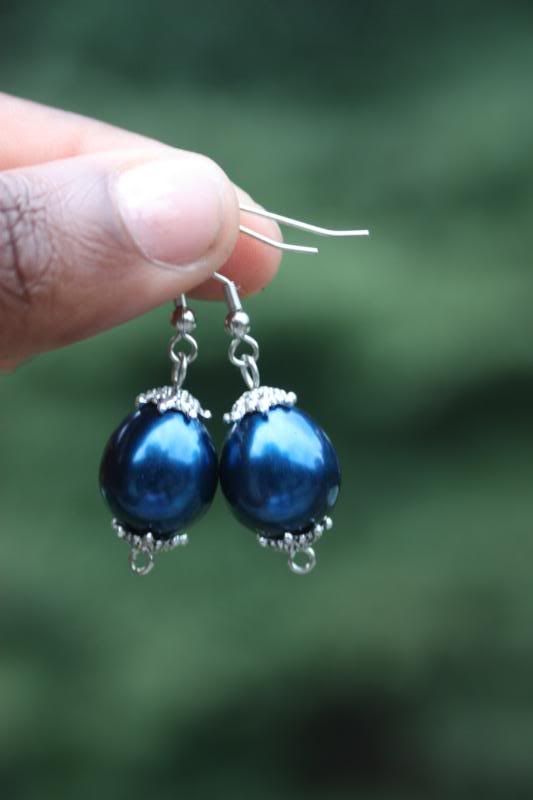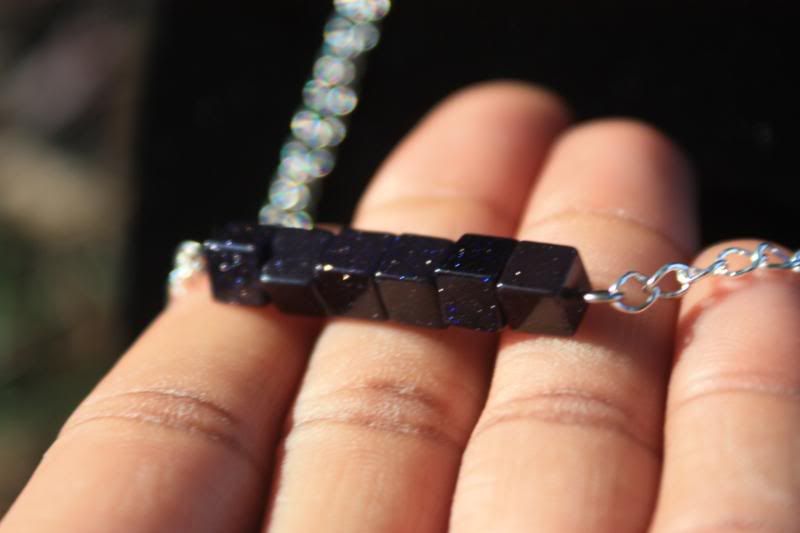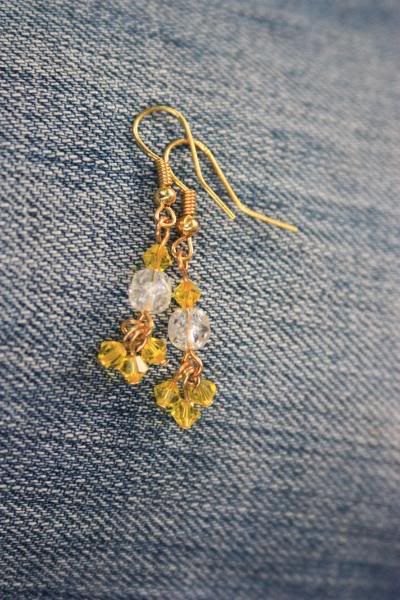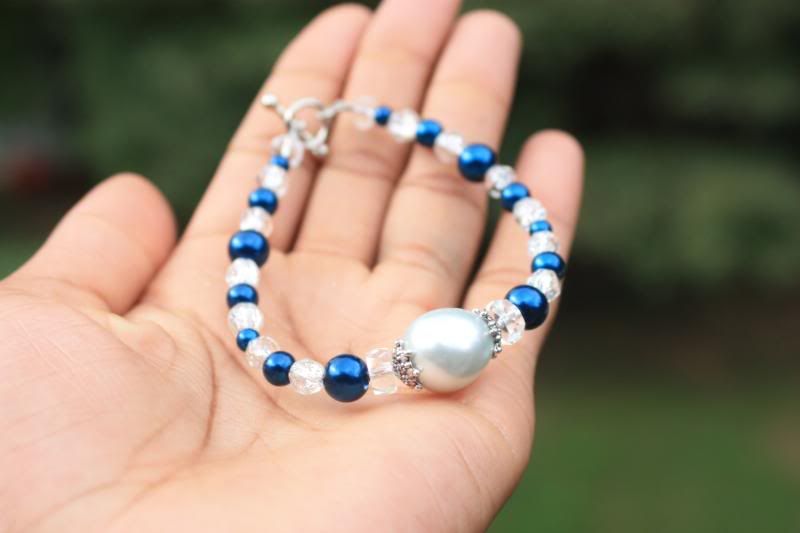 Thanks in advance, and happy browsing!
-pointyobjects
Please take a look! I've just added a ton of vintage jewelry and some of my own handmade pieces. Take a look (
Current Mood:

hachachachachacha

Current Music:

the script-"break even"
(
the purse meme...and other fun goodies
Collapse
)
that was fun. moving on.
carr asked me to a concert in april. kings of leon.
i think i've heard of them, probably in passing.
i might not go. i'm not brokebroke, but money is tight.
we'll see.
in early morning service, she made me listen to the hsm 3 soundtrack.
not fun.
really, its not my cup of tea. at all.
searching for virtues, not vices...
i start back at lifetouch in april.
more money, more problems.
but bct understands. i've never had two jobs before.
i'm growing up to be my father.
the next chapter of the compromise is now a deleted scene. no use prolonging the inevitable.
i've been hankerin' (whatever that means) for some zutara hs/au fic...i must go hunting.
-sb
Current Mood:

cheerful

not just weird, because everyone is weird. but weirdly cool.
kind of mysterious and desirable.

but alas, i'm about as unique as vanilla yogurt.

maybe i should start writing poetry again (ack. no thank you.)
or wear really strange clothes again.
or...nevermind. goodnight.

-sbizzle
sometimes i wish there was something weirdly unusual and unique about me.
Current Mood:

awake

Current Music:

yeele- "amour du sol"